The Ultimate Guide to Outsourcing Virtual Assistants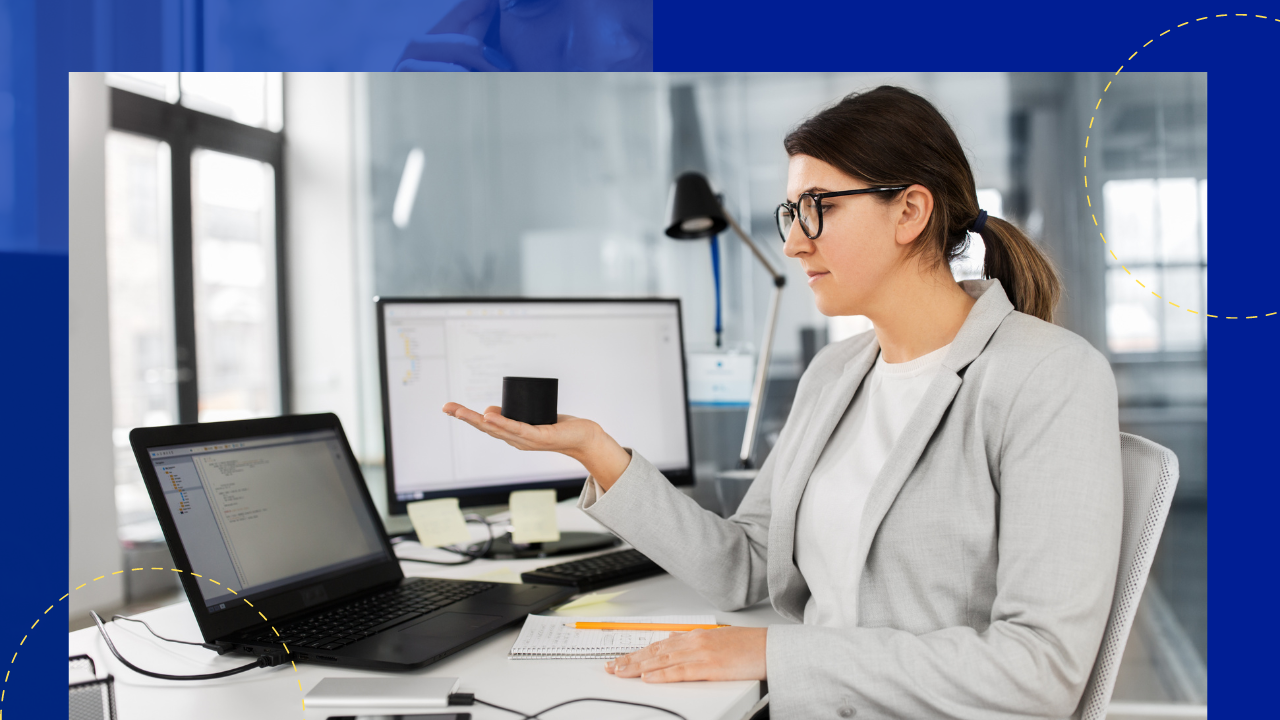 Introduction
In today's fiercely competitive business landscape, the journey is a rollercoaster ride filled with both triumphs and challenges. At one moment, your team secures a lucrative business deal, and in the next, they find themselves mired in repetitive, mundane tasks that leave little room for strategic thinking and execution.
One of the primary culprits hindering the growth of modern companies is the juggling act of managing multiple tasks simultaneously. Outsourcing offers an effective solution by relieving your team of these burdensome tasks, enabling them to focus on steering the company towards future growth.
Despite the clear advantages, some businesses hesitate to take the leap into virtual assistant outsourcing. This hesitation often stems from a lack of clarity about which tasks are suitable for outsourcing to third-party providers. This comprehensive guide aims to shed light on all aspects of virtual assistants, from their roles and benefits to the specific tasks that can be outsourced.
Understanding Virtual Assistants
A virtual assistant, often referred to as a virtual personal assistant or professional virtual staff, delivers creative, administrative, or technical support to clients remotely. They offer flexible business assistance without draining your financial resources.
The responsibilities of an outsourced virtual assistant can vary widely based on the client's needs. Some VAs might handle tasks like scheduling meetings and making travel arrangements, while others could manage customer service or provide technical support.
Virtual assistants excel in multitasking as they bring expertise and experience from various fields to the table.
Benefits of Outsourcing Virtual Assistants
Whether a company is considering hiring a single virtual assistant or building an entire team of virtual staff, or even offshoring certain tasks, the decision can significantly impact business productivity and growth. Here are the key advantages of enlisting the services of a Virtual Assistant:
1. Reduced Costs
Outsourcing proves cost-effective compared to maintaining an in-house team. Virtual assistants work remotely, eliminating the need for physical office space and equipment. Furthermore, their fees are typically more economical than those of on-site employees, as they often offer subscription-based services that are scalable.
2. Free Up Time
Many small businesses and entrepreneurs overload their teams with tasks, which can be incredibly time-consuming and counterproductive. This is where VA outsourcing becomes invaluable. Virtual assistants can handle a wide range of business functions, including market research, scheduling, call answering, and customer support. Hiring VAs can also obviate the need to recruit in-house customer support agents, freeing up valuable time for employees to focus on mission-critical activities that drive company growth.
3. Focus on Core Business Operations
In-house teams may lack the experience necessary to manage certain tasks effectively. By entrusting VAs with daily business operations, companies can streamline their processes. VAs provide both personal and administrative assistance, allowing employees to concentrate on core business functions.
Tasks Ideal for Outsourcing to Virtual Assistants
One of the primary reasons businesses turn to virtual assistants is their expertise and experience in handling a wide variety of tasks. Some of the tasks that can be effectively outsourced include:
– General Administrative Work
Outsourced partners can handle diverse administrative tasks, such as email management, file organization, and the creation of PowerPoint presentations for clients. They offer the same responsibilities as an in-house administrative assistant but with the added flexibility of remote work.
– Social Media Management
Virtual assistants can assist in crafting engaging content for the company's social media profiles, interact with followers, and monitor analytics. They can also contribute to the development and execution of an effective social media marketing strategy.
– Sales and Lead Generation
Reliable VAs excel in generating quality leads, following up with potential clients, and assisting in closing deals. Their involvement ensures a high level of customer service and enables businesses to monitor customer feedback. VAs can also help establish streamlined sales processes.
– Data Entry and Back-Office Management
Professional VAs can efficiently handle data entry and back-office tasks, such as maintaining client records, managing invoices, monitoring inventory, and handling financial data.
– Payroll Management
Payroll processing, often considered a time-consuming task, can be outsourced to experts. This helps eliminate manual errors due to inexperience and saves valuable time.
Conclusion
Entrepreneurs with a successful track record recognize the value of outsourcing tasks to virtual assistants, primarily for their ability to alleviate the workload. However, before embarking on the path of remote assistance, it is crucial to understand the associated benefits. This guide has illuminated how outsourcing can streamline business operations and promote growth.
When considering hiring virtual assistants, look no further than a virtual team, a leading outsourcing services provider in Australia. They offer offshore virtual assistants from India, enabling businesses to save time and resources while thriving. The unmatched flexibility provided by their virtual team experts allows clients to focus on their core business operations.